The New York City Early Childhood Research Network launched an Early Career Scholars program to support individuals who are engaged in applied research that has implications for improving early childhood policy and practice. Eligible applicants include doctoral candidates who have developed their dissertation proposals as well as post-doc researchers within 3 years of completing their doctoral degrees.
In addition to offering this awards, Scholars participate in a learning community that includes bi-monthly meetings to come together to share their work and also meet with the policymakers and researchers who are working together as part of the NYC Early Childhood Research Network. Recipients of the awards are expected to support one another and actively participate in the learning community.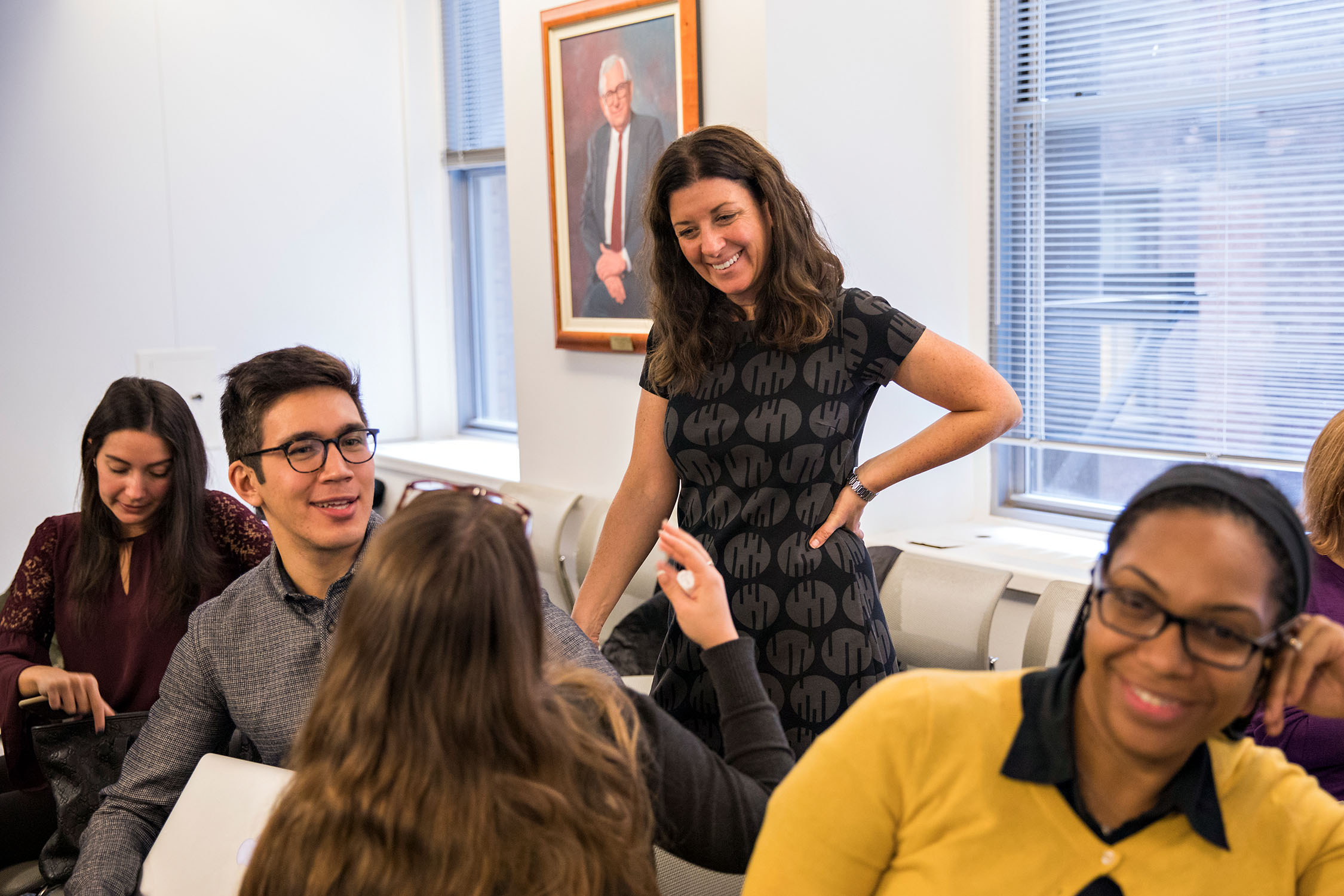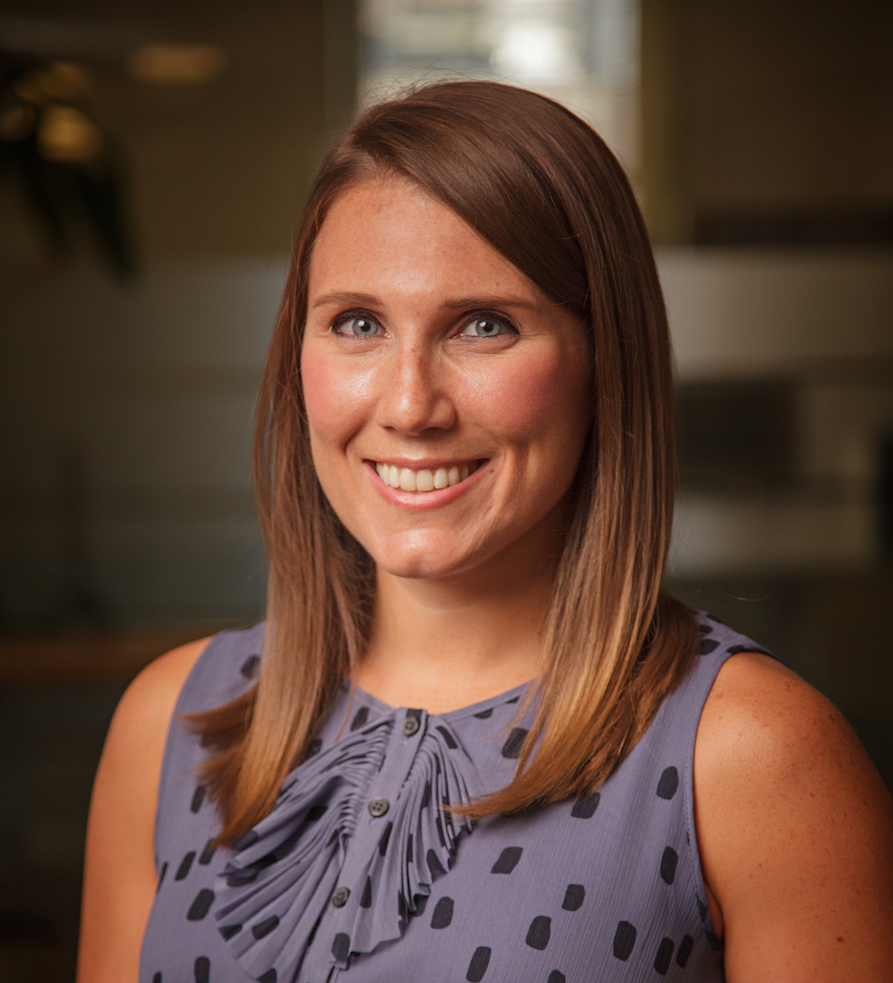 Meghan McCormick
Meghan McCormick is a Research Associate in the Families & Children Policy Area at MDRC. Her work uses experimental approaches to estimate the impacts of school- and center-based programs and policies on low-income children's academic, behavioral, and social-emotional outcomes. McCormick is particularly focused on using innovative methods to explain the mechanisms behind program impacts, and on identifying strategies to ameliorate the negative effects of poverty on children's development. She received her PhD in applied psychology and quantitative methods from New York University in 2015, where she was an Institute of Education Sciences Predoctoral Fellow and a National Academy of Education/Spencer Dissertation Fellow. McCormick holds an AB in public affairs from Princeton University's Woodrow Wilson School.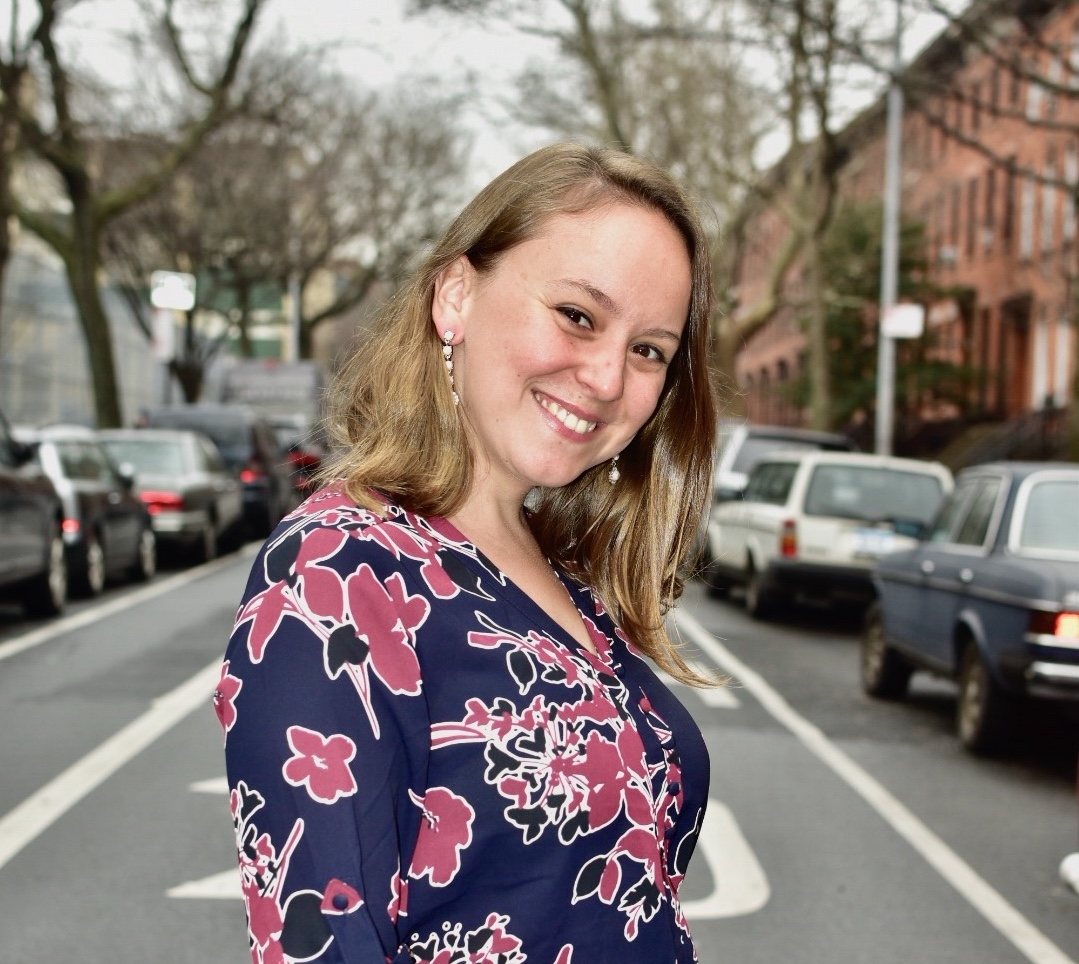 Samantha Melvin
Sam Melvin is a PhD student in Education Policy at Teachers College, Columbia University, focusing on Early Childhood Policy. Prior to her time at TC, Sam managed a developmental neuroscience lab at Columbia University where she supported multiple research projects on socioeconomic disparities in language and neurocognitive development in infancy and early childhood, including intervention work around poverty reduction and closing opportunity gaps in early childhood education settings. This research, combined with her time as a preschool educator and instructional coach, led Sam to an interest in the power of policy to support young children and their families, as well as a curiosity about how to close research-policy-practice gaps. Sam's research interests center around child care policy, with specific attention to quality improvement initiatives for infant and toddler caregivers in both center- and home-based settings.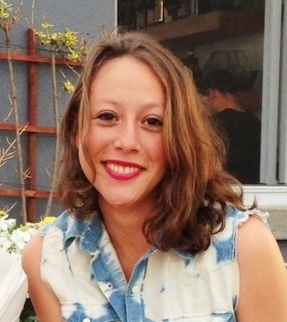 Natalia Rojas
Natalia Rojas is a doctoral student in the Psychology and Social Intervention program at New York University. Previously, she received her BA from New York University. After graduating, she worked at MDRC, a non-profit social policy research organization, as a research associate, working to implement and evaluate two large-scale randomized control trials of early childhood interventions focused on social-emotional and math skills in low-income preschoolers. Broadly, her research interests include the intersection between research and social policy, specifically early childhood education, teacher professional development, and designing and testing interventions at improving these settings and informing policy.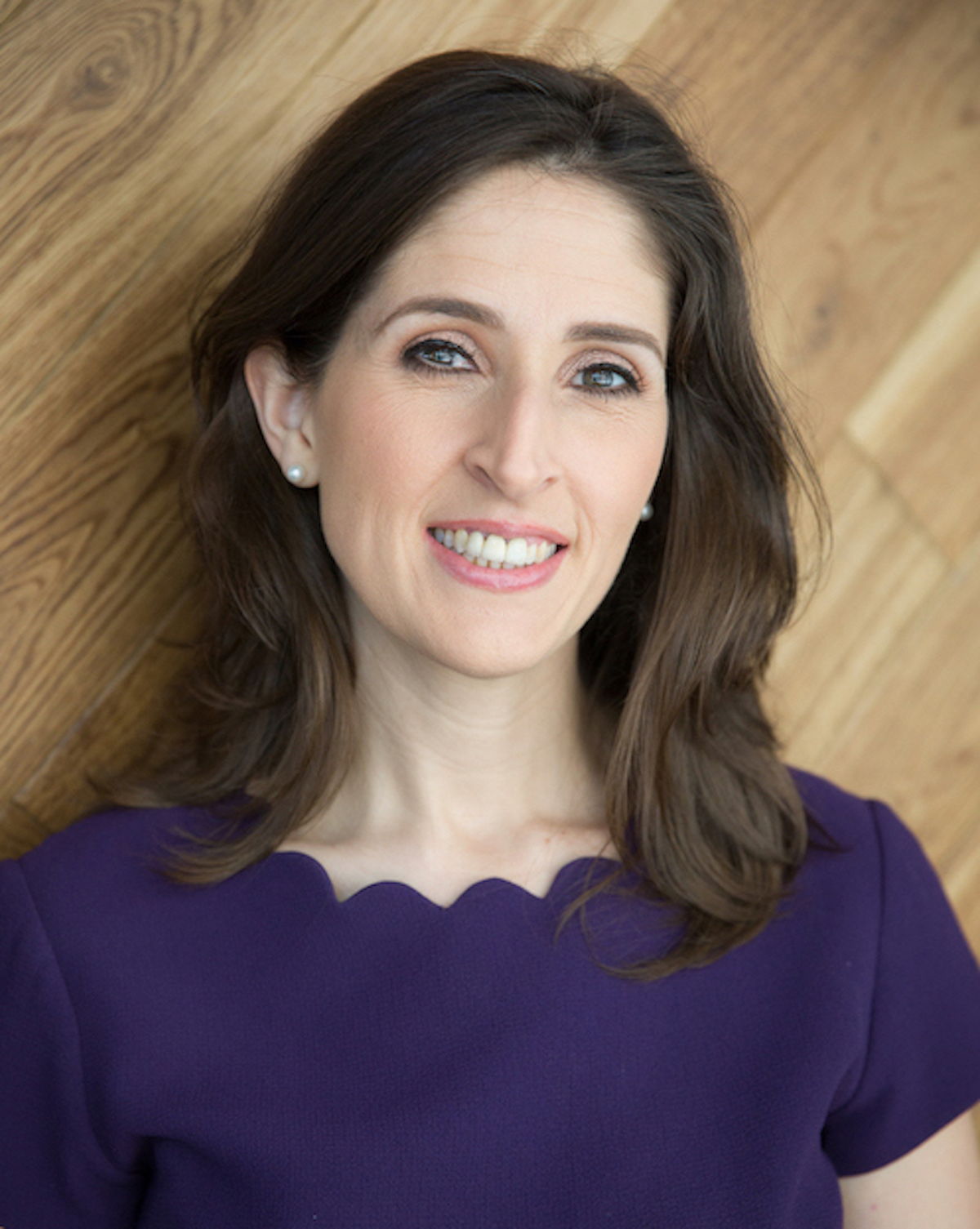 Gail Buffalo
Gail Buffalo is a doctoral candidate and full-time instructor in the program of Early Childhood Education at Teachers College. With a focus on experienced Women of Color teachers, her research explores early childhood educators' understandings of quality practice and their experiences of New York State teacher certification.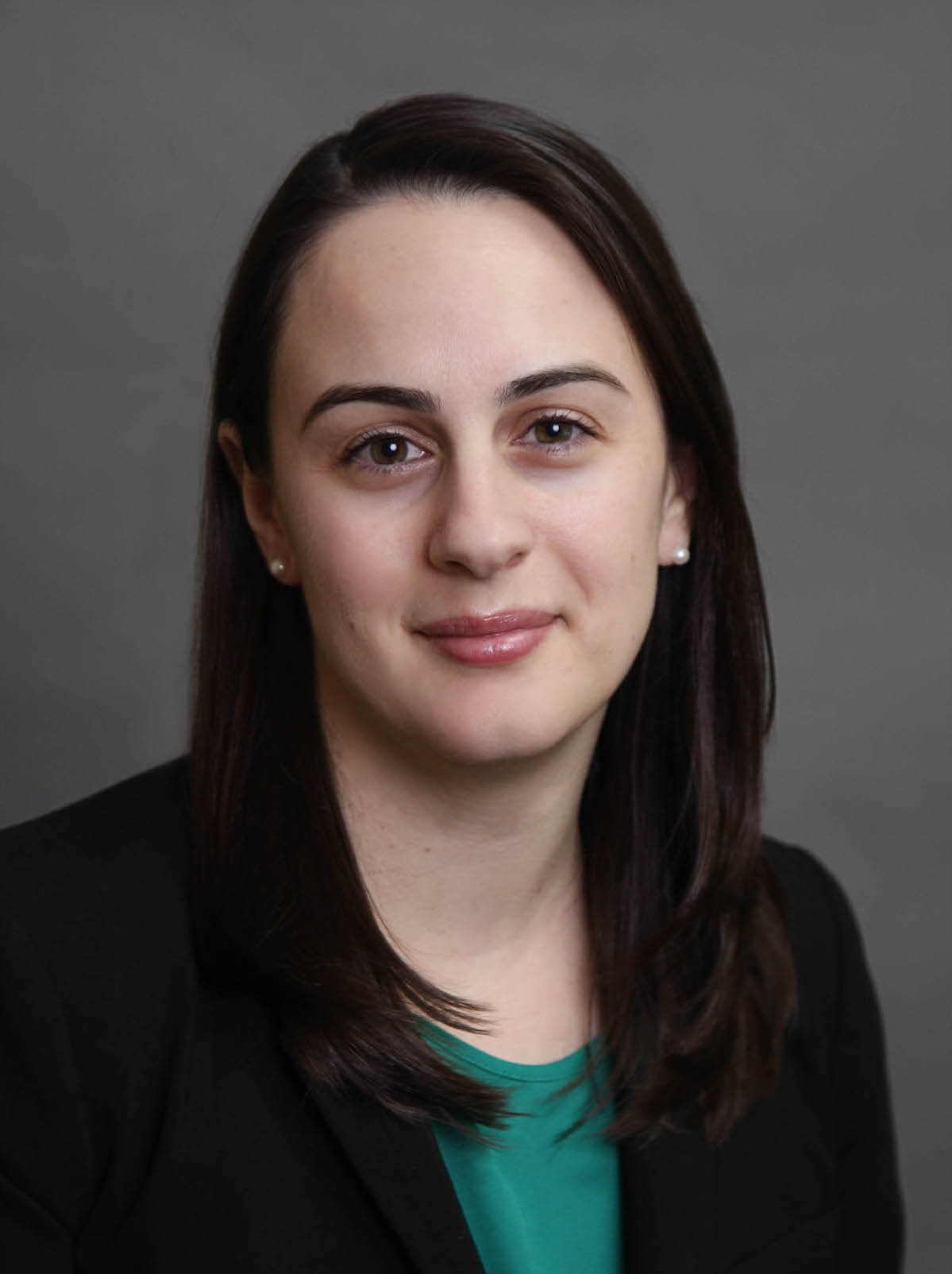 Kyle DeMeo Cook
Kyle DeMeo Cook is an Assistant Professor in School of Education at St. John's University. Her research agenda focuses on examining early education issues, such as: access to early education, the transition to kindergarten, and collaborations between early education and K–12. She has worked closely with state agencies, school districts, and other local leaders to design, conduct and disseminate education research that is requested and relevant to policymakers and practitioners. She holds a bachelor's degree in Human Development, master's degree in Educational Research, Measurement and Evaluation, and a PhD in Applied Developmental and Educational Psychology from Boston College.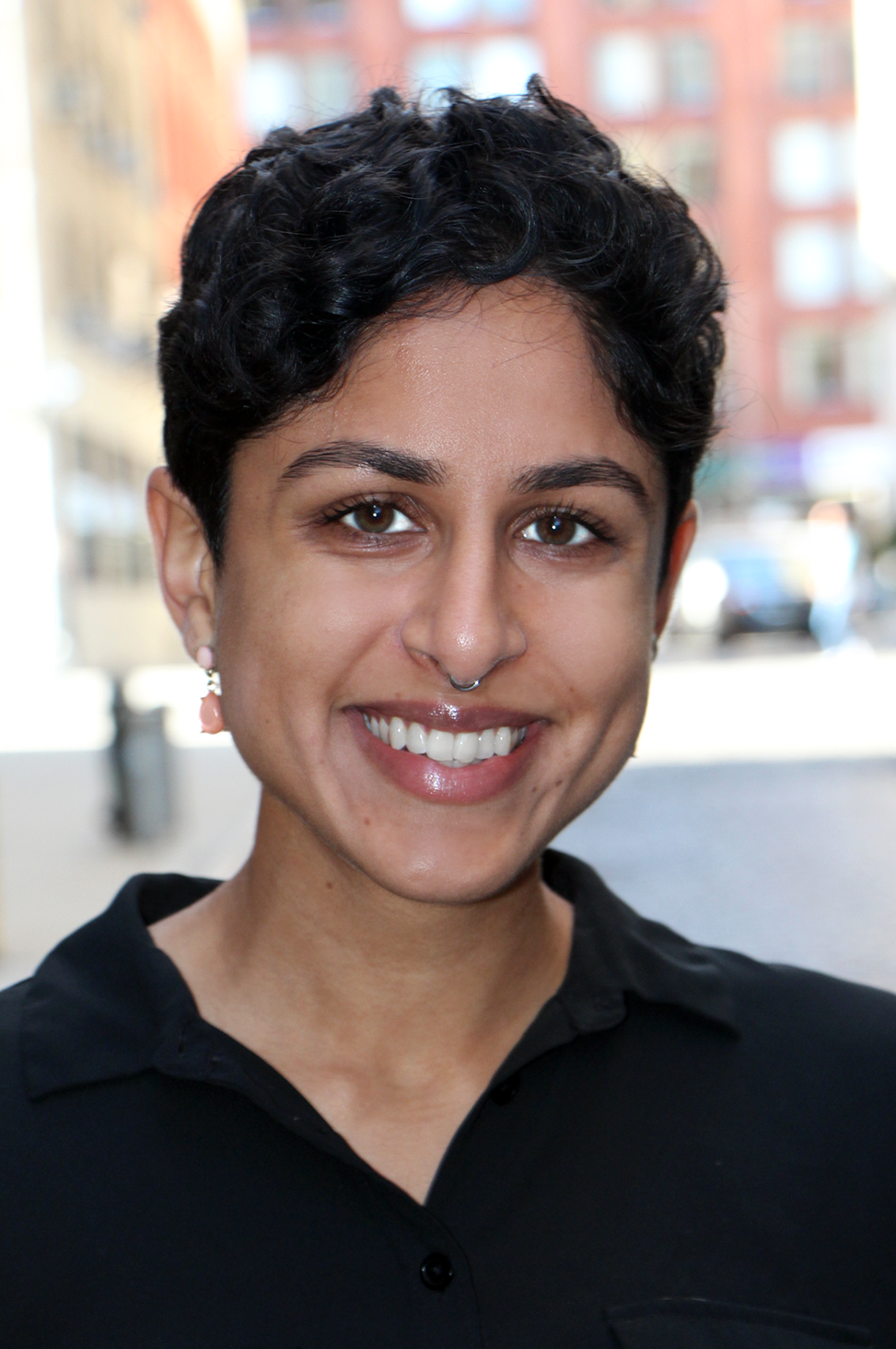 Jill Gandhi
Jill Gandhi is a doctoral candidate in Developmental Psychology at New York University. Her primary research focus is on the key contexts and interpersonal interactions that support children's learning and cognitive development during the transition to school. She received her BA in Psychology and Plan II Honors from the University of Texas at Austin in 2011. After teaching middle school mathematics with Teach for America in Jackson, Mississippi, she earned her MA at the University of Chicago. Her work emphasizes the experiences of ethnically diverse and socioeconomically disadvantaged children in order to better inform the policies and programs that serve them.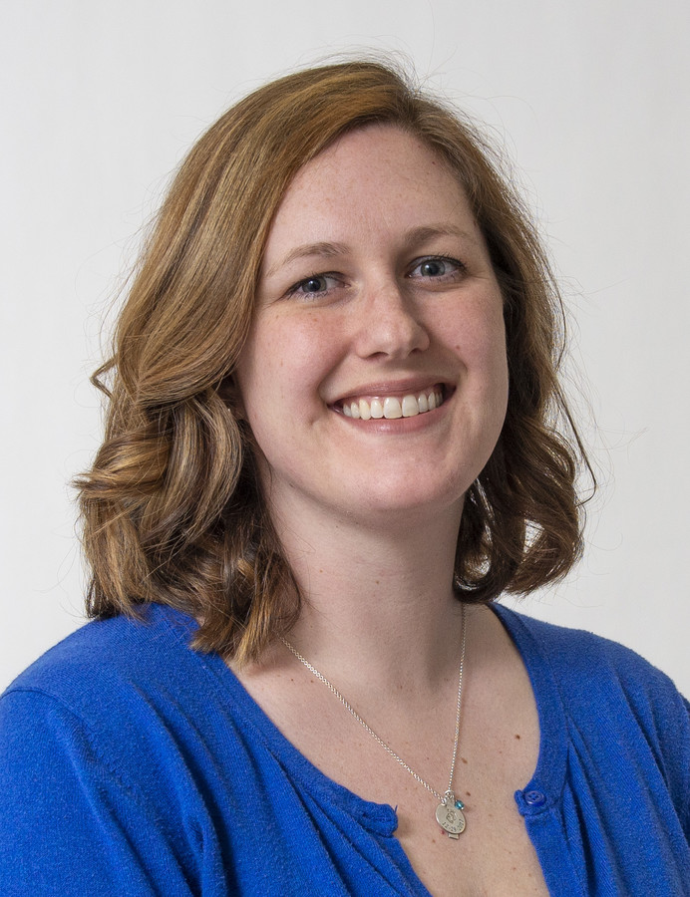 Annie George-Puskar
Dr. George-Puskar completed her Ph.D. in Educational Psychology with a specialization in Early Childhood Intervention Leadership from the University of Connecticut Neag School of Education. George-Puskar began her career in early childhood intervention during her undergraduate studies at The Catholic University of America in Washington, D.C., and continued through her post-graduate certification in Applied Behavior Analysis at Penn State University. Her areas of focus are on children ages birth-5 with disabilities and developmental delays, supporting children with autism spectrum disorders and their families, transitions into preschool, using data-based decision-making instruction, and personnel preparation.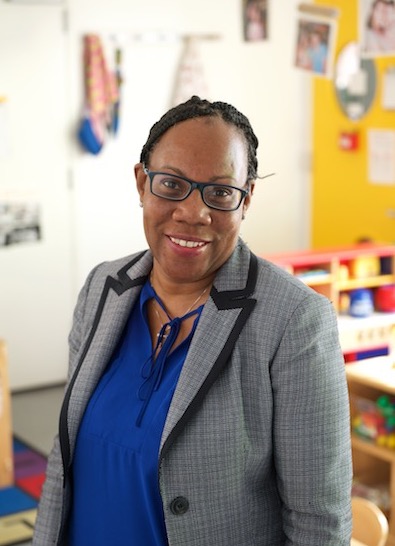 Cecilia Scott-Croff
Cecilia Scott-Croff is an experienced administrator, teacher, staff developer and advocate for families. She has been in the Early Childhood field for more than twenty years. Cecilia is zealous in her approach to supporting young children and their families. She has two Master's degrees; one with a concentration in Early Childhood Education and the other in Administration and Supervision. Dr. Scott-Croff's research interests pertain to student parents' experiences supporting children with special needs.